We believe that everyone has a unique and valuable story to tell...
We are here to help pull that story out of you.
Prominence Publishing's CEO is Suzanne Doyle-Ingram, who has written and co-written 15 books and is passionate about helping others do the same. Suzanne doesn't consider herself a writer, but she knows the value of becoming a published author.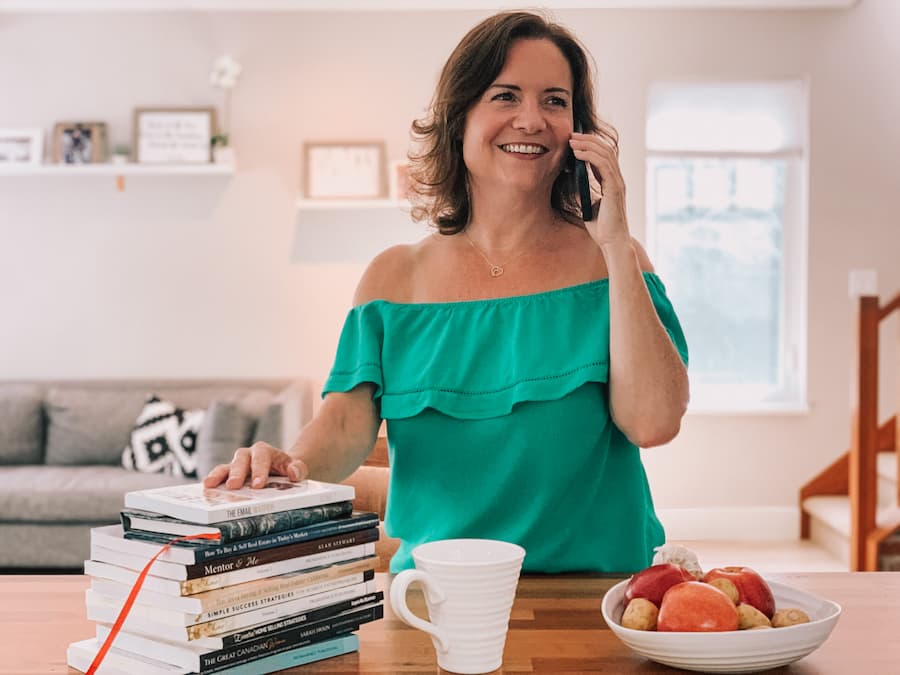 Many years ago, my daughter had a drama class every Tuesday for 2 hours. Instead of driving her to the class, driving home and then driving back again to pick her up, I decided I would go to the local restaurant and spend two hours writing my book. I set up a mini office with my laptop, notebook, bits of paper, pens, my phone (and charger) and luckily there was just enough room for the Caesar salad I ordered every time. (I have a terrible habit of ordering the same thing every time at certain restaurants.)
One day, I was at the restaurant, diligently working away and so fiercely focused that I didn't even notice when someone approached me. It was someone I vaguely knew from around town. She asked what I was doing, and I replied that I was writing a book. She was quite shocked and she asked me a lot of questions about the process of writing a book.
I told her that it wasn't my first book. "They're really quite simple to write, actually, now that I have a system," I said. I told her about the books I had written, and she just couldn't believe that my books were on Amazon. Then she told me something that made me mad. She said that the local librarian told her that it was almost impossible to get your books on Amazon. What??!! I said, "That is not true. It's simple, once you know how." I then said to her, right on the spot, "Hey, if I were to rent a hall and put on a one-day workshop to show you how to get a book on Amazon, would you be interested in that?" She replied, "Heck YES!" and so I decided to do it.
I picked a date, rented the church hall for $25 and put a notice on Facebook that I was holding a one-day class. The price was $99. Almost immediately, 20 people signed up. I was ecstatic. Not only because of the $2000 for one day's work, but because I realized that if I can do this in my tiny town of 8,000 people – if there was a demand here – then more people elsewhere would want to learn this too. The feedback I got from my first course was very valuable. 
I then created my first online course, The Expert Author Program, and I've been teaching it for 10 years now! It is comprised of 24 video and audio lessons (which are self-paced) and live group coaching twice a month. All the members get together with me on a video call (there are 7 open calls a month!) and I personally coach them through their book writing process. The accountability is key. I love this program. The people who have graduated from the Expert Author Program have gone on to do great things!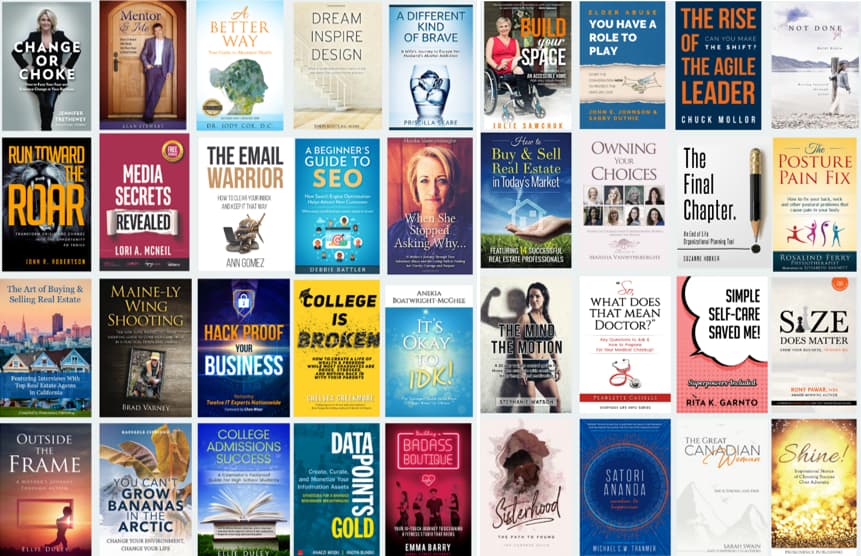 If you want to write a book but have no idea where to start, please feel free to schedule a Strategy Call with me here: Strategy Call. I'm looking forward to speaking with you soon
Working with Prominence Publishing was the greatest pleasure. When you think of writing a book it's so much about the finished product but oftentimes you have no idea what process is needed to get the finished product done. They make it so simple that you will feel like you could write a trilogy in your sleep! I was referred to Suzanne at Prominence Publishing by an industry leader after looking at many writing coaches and writing groups only to be turned off by the fact that many promised results that seemed too good to be true. My mentor told me Suzanne was honest, reliable, hardworking, and most importantly, took pride in her work. I can say she never disappointed! You should work with Suzanne. If you don't, you will wish you had. I tell everyone to use her whenever they say they want to make their dream of writing a book come true

– K. Anekia Boatright McGhee, Author of It's OK to IDK
Reimagine an easier way...

There IS a more efficient, enjoyable way of writing and publishing your book. Fully supported by real people. Is it your time?